 Explore our 940 acres in the hills and hollows of Calhoun County, Illinois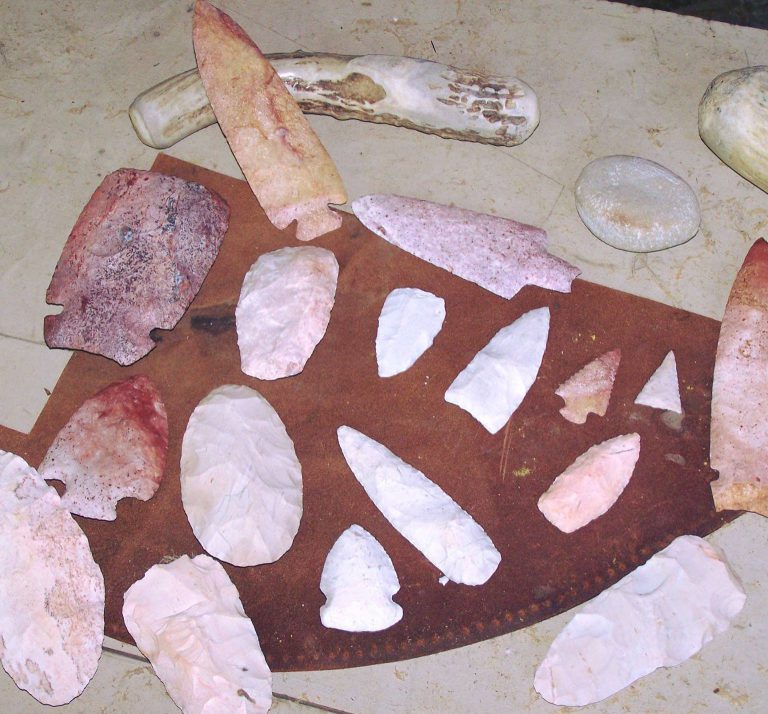 3rd Annual Kampsville Knap-In
Saturday, October 12, 9:00 am to 4:00 pm

Flintknapping demonstrations and tutorials, vendors, atlatl range, other demonstrations of primitive skills, native plant walks.
Artifact identification from 10 am to 2 pm.

Lunch will be available for purchase.

This event is not for buying, selling or trading of relics. No local chert collections without property owner permission.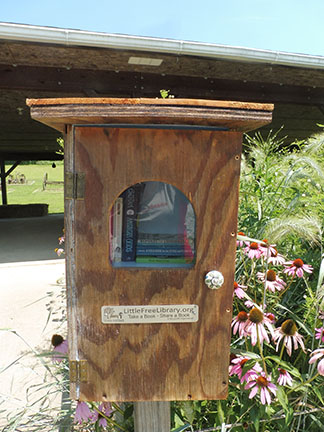 Take a Book * share a book
This remodeled owl house serves as our Little Free Library. Located just inside our pavilion.
The prairie and more is in bloom!