 Explore our 940 acres in the hills and hollows of Calhoun County, Illinois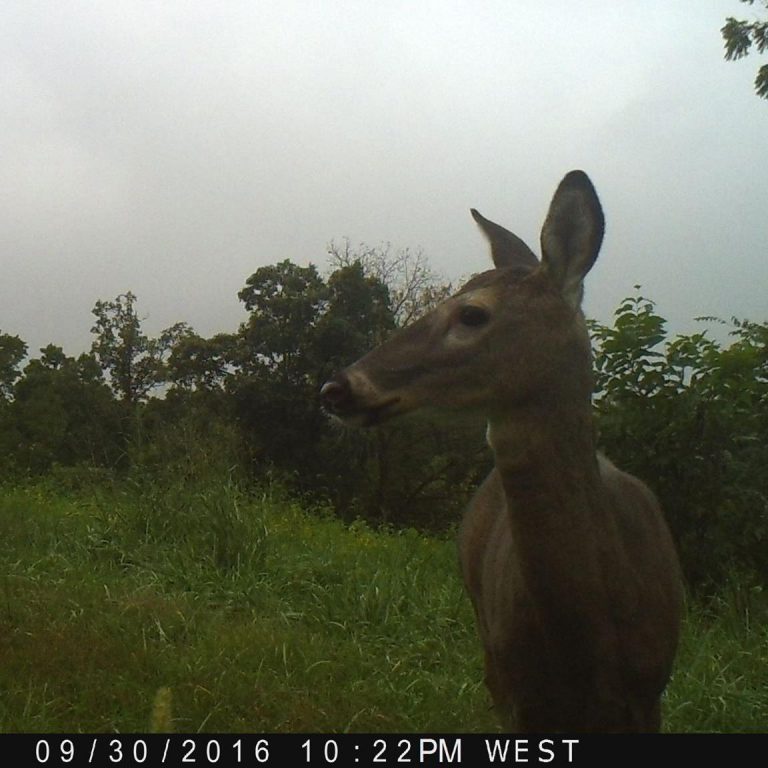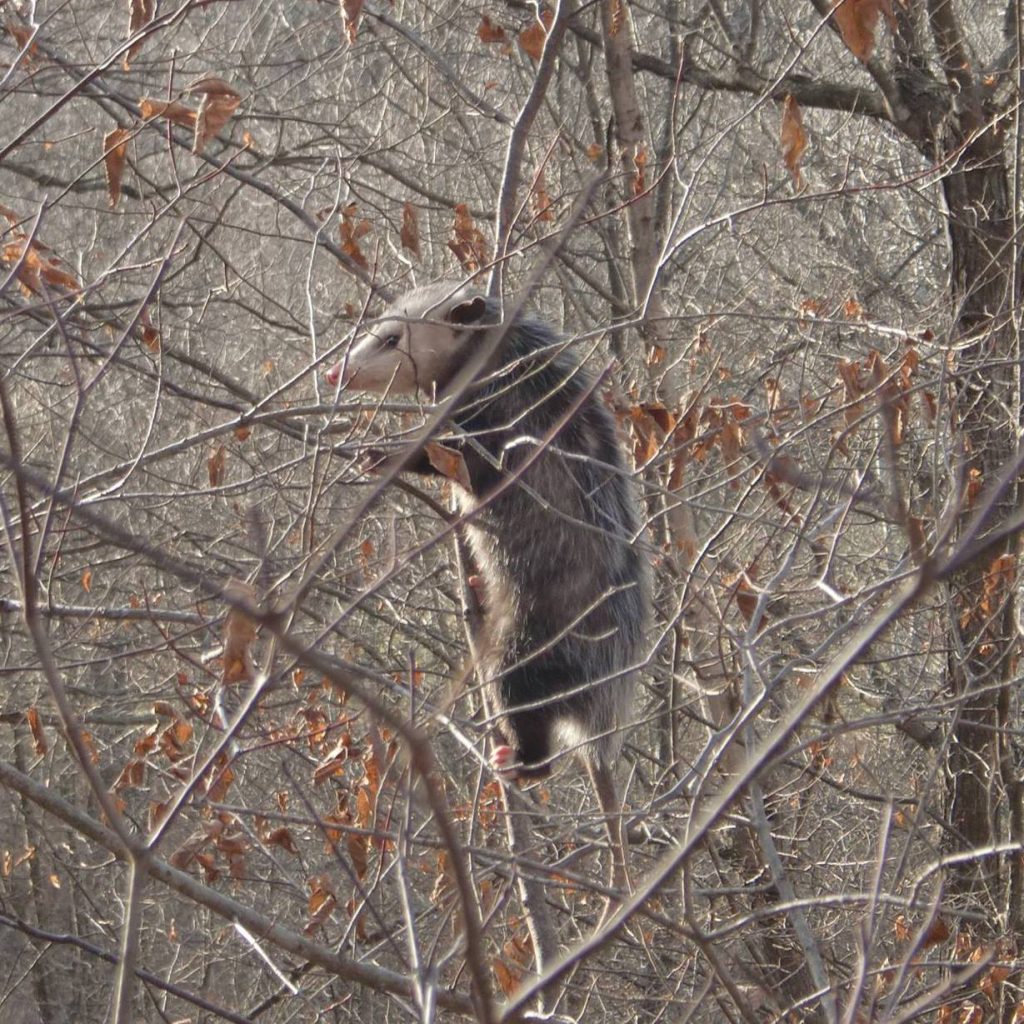 HOLIDAY COFFEE & POTLUCK
December 17, 8 am to noon


Join us for a special Tuesday Morning Coffee followed by a potluck lunch at 11 am. Bring a treat to share with coffee and/or a covered dish for lunch. Everyone is invited! Weather permitting, we may go for a little hike between coffee and lunch (around 10 am). If you have never been to our Tuesday morning coffee, this is a great opportunity to meet "the regulars" and find out what good cooks (and conversationalists) they are!


The prairie and more is in bloom!