The mission of the McCully Heritage Project is to provide facilities and programs for high quality environmental education and research for youth and adults and to provide the opportunity for the public to appreciate the cultural, historical and natural resources of the lower Illinois River valley.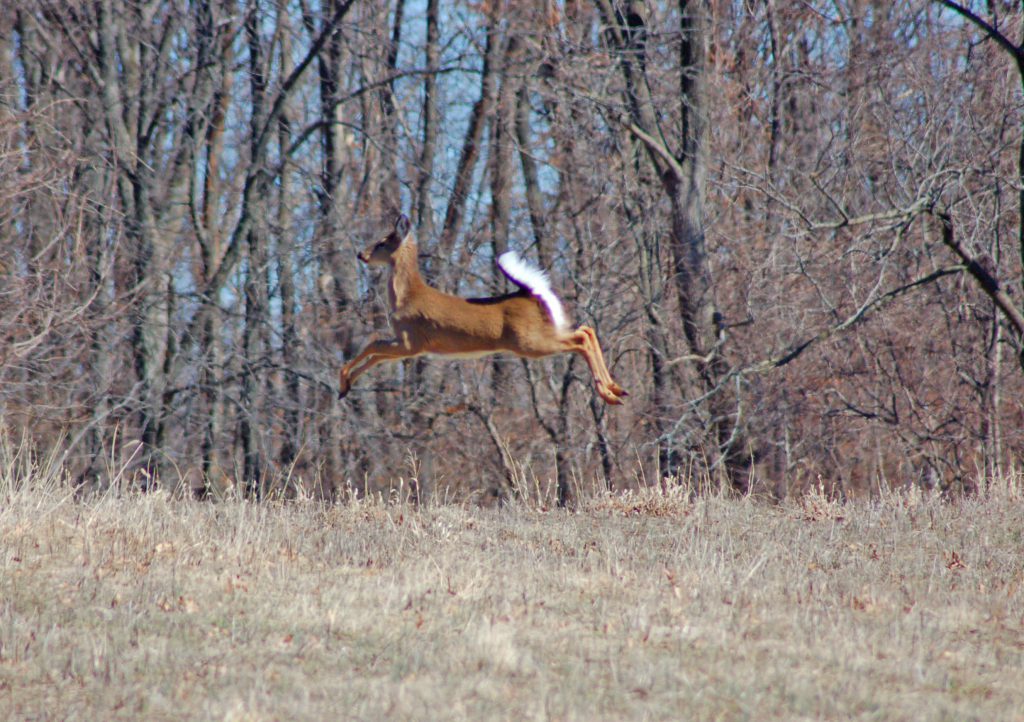 The McCully Heritage Project
is a natural area made up of 940 acres of hills and hollows in Calhoun County Illinois. The project offers miles of hiking and horse back riding trails, two ponds for fishing and turtle watching, a wetland, forests, native grasslands, and more.
Hiking is pleasant even in the summer as the wooded trails provide plenty of shade. Facilities are available for group activities, large and small.
Trail maps and information are available at our kiosk in the parking area and at the restroom.